Sulphur Construction Materials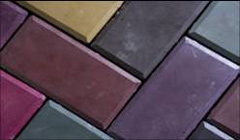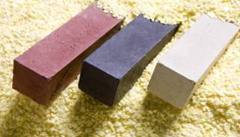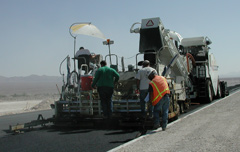 Were you aware that sulphur can be used in the making of asphalt? Have you ever heard of sulphur concrete? These are two areas of study within TSI's Sulphur Advocacy program. Below is an overview of various items of interest including available performance data, technologies and environmental benefits. Have a look to learn more about this advancing application.
Note: Several of the items are high resolution scans. Download times may increase for some connections.
Reports
Subject Links